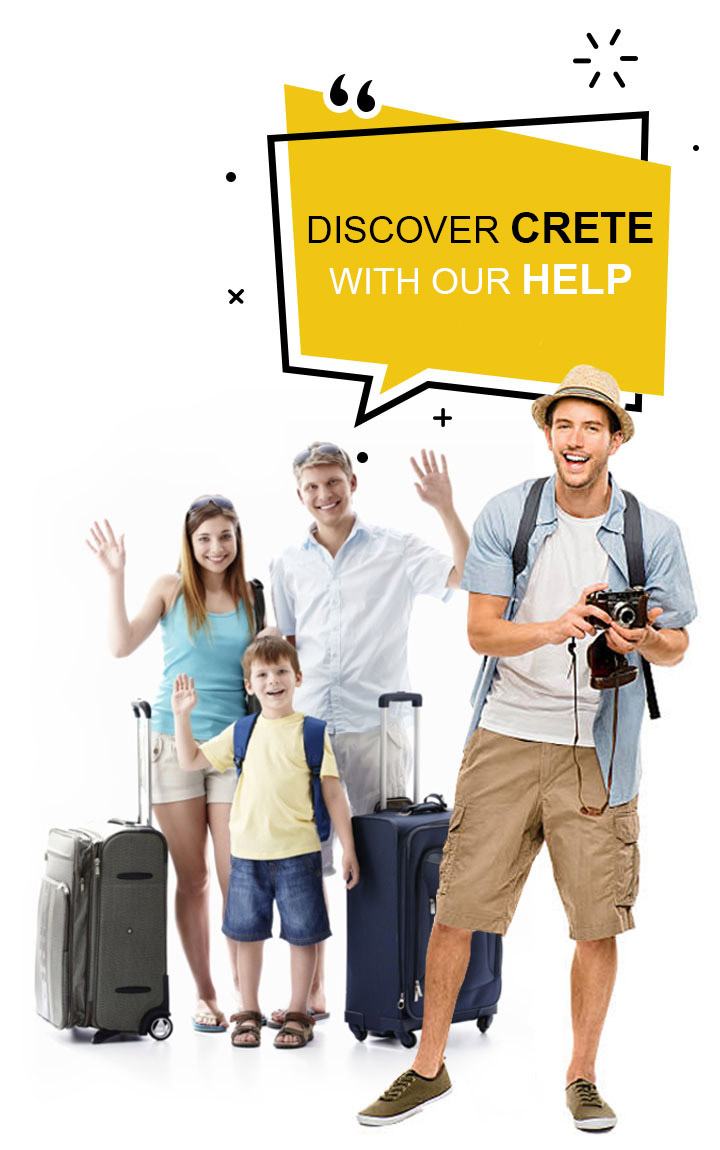 DIAS RADIO TAXI | Secure Taxi Transfer - Rethymnon, Crete
---
Crete is undoubtedly one of the most beautiful places in Greece. It is the ideal destination for those who want a holiday that combines entertainment, activities and guided tours to archaeological sites.

Enjoy tourist excursions and guided tours in Rethymno and across Crete from Dias Radio Taxi.

Our company 'DIAS RADIO TAXI', based in Rethymno Crete, with experienced and responsible drivers, gives you the opportunity to make the excursion or the trip you want, such as a tour in Rethymnon and throughout Crete, which will remain unforgettable to you.

Meet the unique old town of Rethymno and the Venetian Fortezza, the Archaeological Museum of Heraklion, Knossos and all the sights of Rethymno and whole Crete with comfort, safety and affordable prices.

Our modern taxis, combined with professional guides, guarantee you an unforgettable excursion. Our experienced and local drivers will guide you to the most beautiful parts of Crete and will be next to you for whatever you need.
---
The combination of technology, luxury of vehicles and professional service, delivers the maximum possible result for your safety and enjoyable transportation.
We are next to you whenever you need, even in times of strikes serving emergency situations.